ARC ONE CAMP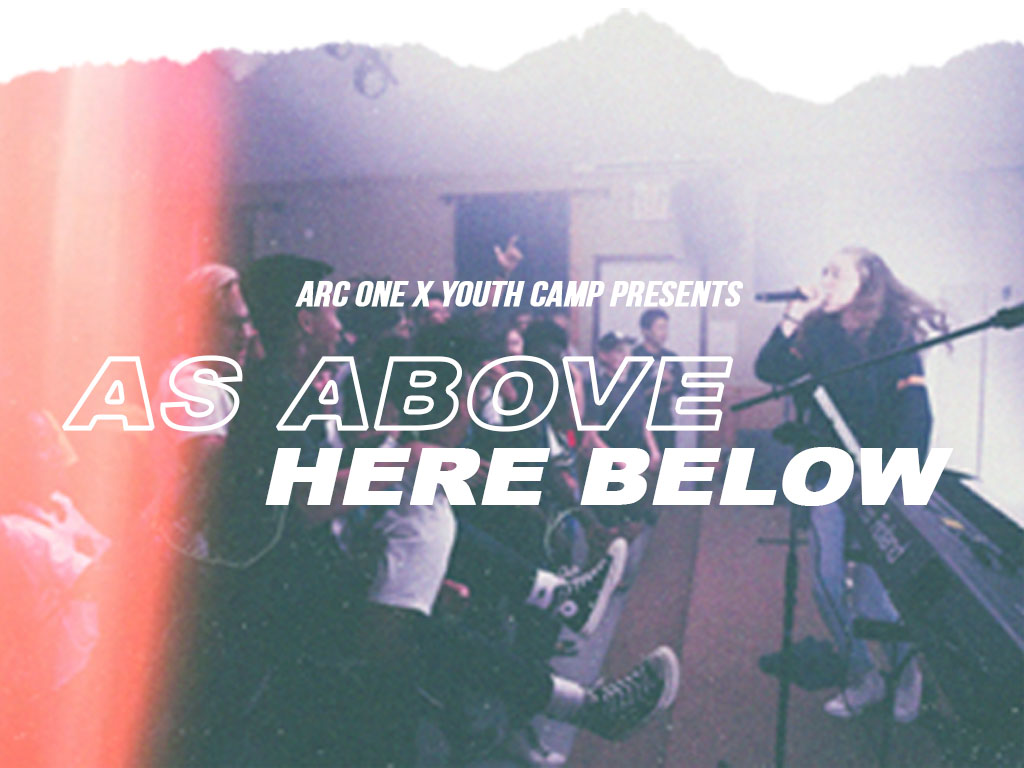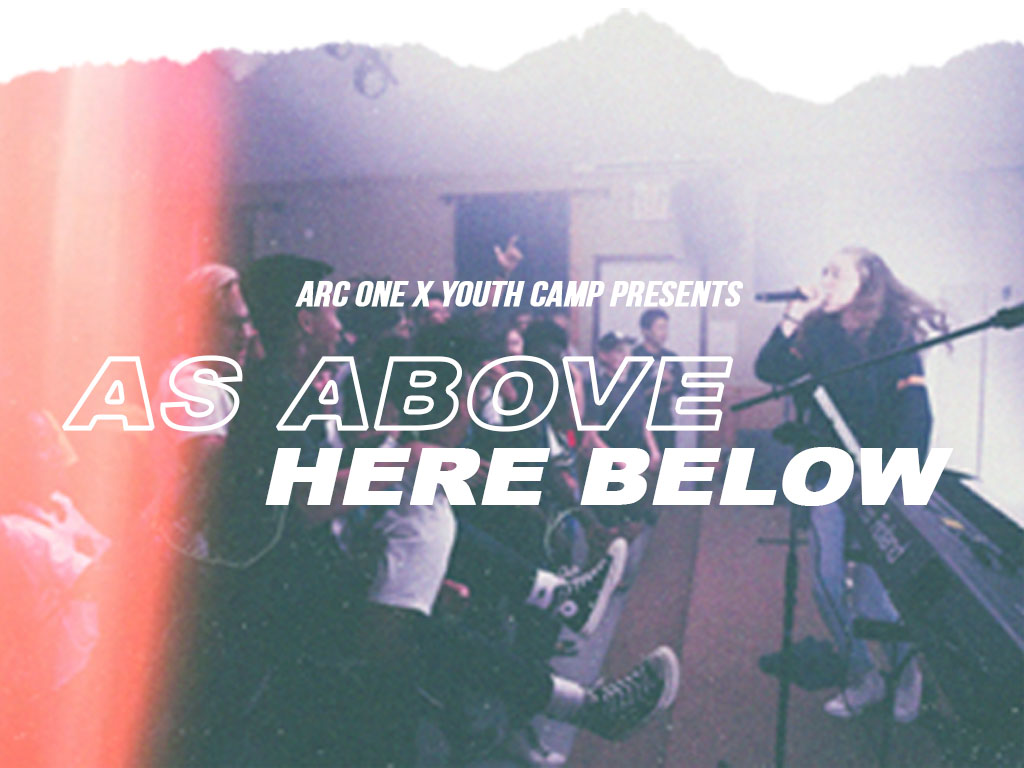 ARC ONE CAMP
ARC ONE x Youth Camp Presents: As Above, Here Below
If you're in Grades 8-12 join us for our annual summer camp! This will hands down be the best week of your year! Enjoy the camp experience with games, fun in the lake, and awesome chapel times! Early bird price is $300. Register and pay at the Automated Giving Centre
Monday August 26 - Friday August 30
Camp Luther, Mission
More Info: Contact Pastor Nathan Traversy
nathant@broadwaychurch.com
Personal Covenant
The guidelines listed below are mandatory for those participating in this trip. I recognize and accept the following conditions which will further the security and safety of our trip. I agree to: 1. Abstain from bad language, making derogatory comments or arguments regarding people, politics, sports, religion, race or traditions.
2. Accept and submit to the leadership role and authority of the trip leader and promise to abide by his or her decisions as they pertain to this trip.
3. Acknowledge that by engaging in this trip, I am subjecting myself to certain risks voluntarily, including and in addition to those risks that I normally face in my personal and school life, including but not limited to such things as health hazards, potential danger from lack of control over unforeseen events; potential injury while travelling; and inadequate medical facilities.
4. Expeditiously follow up on all requirements for travel documents, financial obligations, travel insurance, etc.
5. Refrain from meddling, complaining, and obscene or insensitive humor. I realize that others on my trip, during the journey, and while on site will look at me for an example of how Christ acts, and will not treat that lightly. I understand that travel, especially to remote locations, can be difficult, and I promise to adopt a flexible attitude and be supportive, as plans may need to be changed. I understand that I must travel with the rest of the team, unless other prior arrangements are made.
6. If a loved one or dear friend is traveling with me, we agree to interact with all members of the group, not just one another. I promise not to initiate or seek new romantic relationships with group members during the trip.
7. I agree that in the event my conduct is considered so unsatisfactory that I jeopardize the success of the trip, and that mediation during the trip has failed to correct my behavior, that I will be expected to return home immediately at my own expense.
In signing below, I represent that I am 19 years of age or older, or my parent/guardian will sign also, accepting the above conditions as well.